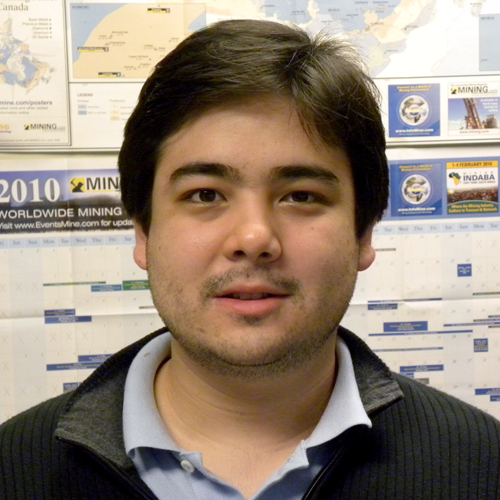 Eduardo Henrique de Moraes Takafuji
Graduate Student
M.Sc. (In Progress – Geostatistics), University of São Paulo (USP), Brazil
B.Sc. (Geology), 2012, University of São Paulo (USP), Brazil
Duration of Visit:
September 1, 2013 to December 15, 2013
Details of visit/Research details:
Pattern-based and high-order simulation techniques
Work Experience:
Internship, Votorantim Metals, São Paulo, Brazil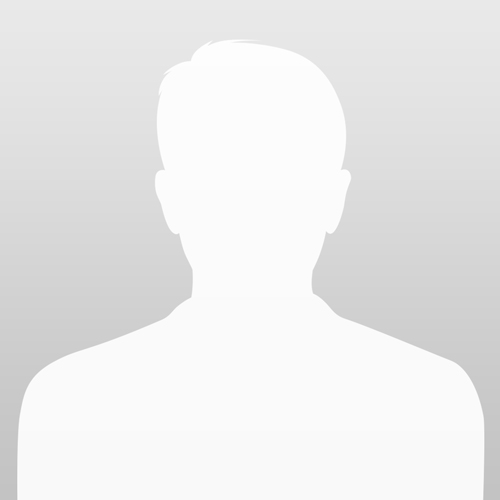 Nelson Morales
Visiting Professor
Dr (Sciences, mention Informatique), October 2003–January 2007, INRIA & Université Sophia-Antipolis, France.
B.Eng. (Mathematics), September 1995-August 2003, Universidad de Chile, Chile.
Duration of Visit:
January 19th, 2014 to March 1st, 2014
Details of visit/Research details:
Optimization Models for short term open pit planning under uncertainty
Work Experience:
Director of DELPHOS Mine Planning Laboratory and Leader of Mine Planning and Design Group, Mining Engineering Dpt. and AMTC, January 2012-Present
Joint Professor, Mining Engineering Department, Universidad de Chile, January 2012-Present
Associate Researcher Mine Planning Group, Advanced Mining Technology Center, Universidad de Chile, October 2009-December 2011
Associate Researcher, Instituto de Innovación en Minería y Metalurgia, CODELCO, March 2007-September 2009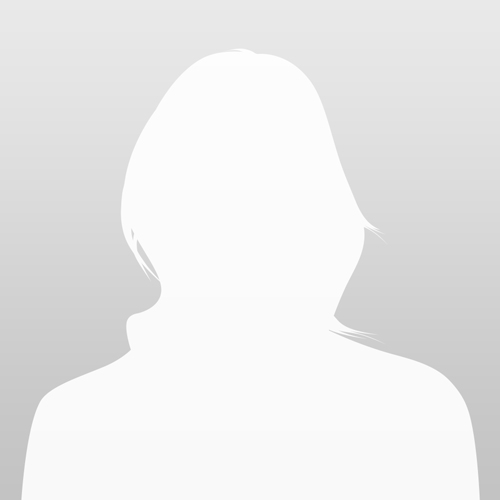 Marika Tuomela-Pyykkönen
Ph.D. (In Progress – Logistics) University of Oulu, Finland
M.Sc. (Logistics) 2011, University of Oulu, Finland
M.Ed. (In Progress – International education), University of Oulu, Finland
BBA (International Business-to-Business marketing, Risk Management (minor)) 2002, Espoo
Business Institute, Laurea Polytechnic, Finland. Degree also included two exchange semesters in John Molson Business School, Concordia University, Montréal, Canada
Duration of Visit:
August 16, 2013 to December 14, 2013
Details of visit/Research details:
Enhancing the mining industry knowledge as doctoral dissertation concerns procurement (purchasing) and procurement competencies in the mining industry
Work Experience:
Doctoral student, Oulu Business School, University of Oulu 9/2011 –
Thesis worker, Tulikivi Oyj, Finland
Buyer, PKC Group, Finland
Buyer, Nokia Siemens Networks, Finland
Customer Service Representative, Nordea Bank, Finland